【This is all you need!】〜Cleaning Supplies that Real Housekeepers Love〜Part 2

Hello there!

This is Pinay housekeeping service training team.


This is a sequel of the Beginner`s Lesson from last Wednesday.
Living Room
First off, the living room.

Cleaning the living room is all about dusting.

The end result of living room shows how much of a good housekeeper you are.

We picked some cleaning supplies and products you can use below.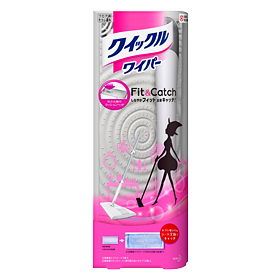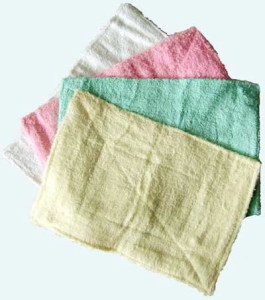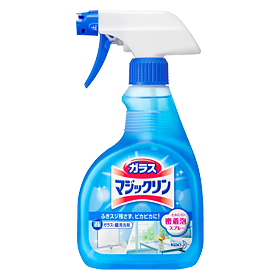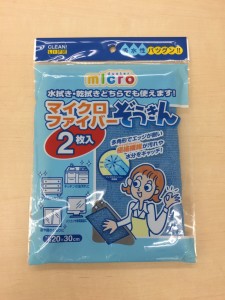 -Quickle Wiper
-Cloth/Wipe
-Glass Magiclean (for windows)
-Microfiber Cloth

TV in your living room needs your attention the most.

As we introduced you in the previous entry, TV should never be cleaned with water.
We made sure with the associated at Bic Camera. This information is legitimate.

(Reference:https://pinay.jp/articles/how-to-clean-tv)

We basically use a microfiber cloth.
If a microfiber cloth does not do enough, you can use a sanitize wipe like below first,
then wipe it with a micro fiber cloth afterwards.

You can use this method for all kinds of TVs.
Microfiber Cloth can also be used for doorknobs to make the stainless part shine.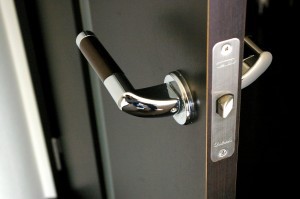 It`s a universal cloth that you can clean anything with.
We highly recommend this product.




Bedroom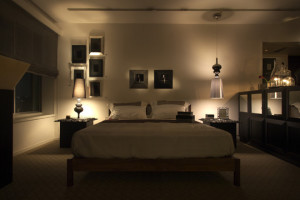 The biggest things about the bedrooms are the dust and ticks.

We do not really use any detergent. But If you notice that some parts are dirty, we reccomend `Mypet`.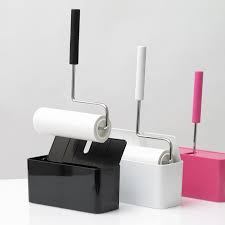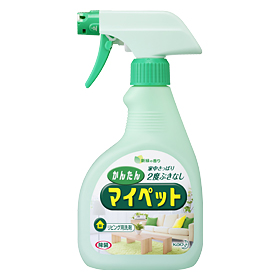 -Lint Roller
-Duster
-Mypet
-cloth/wipe

Especialy the duster is a big helper. You can save a lot of time with this one.

Give it a try.

How was our post this time? We hope you enjoyed it.

When you are busy, we tend to forget where your cleaning products/supplies are.


We would love to introduce you a lot more, but we just mentioned the least essentials.
Why don`t you try to collect all these items so that once we are in the mood to clean, we do not have to panick
looking for supplies to clean with.


See you all next week!