Come Join Our Team!!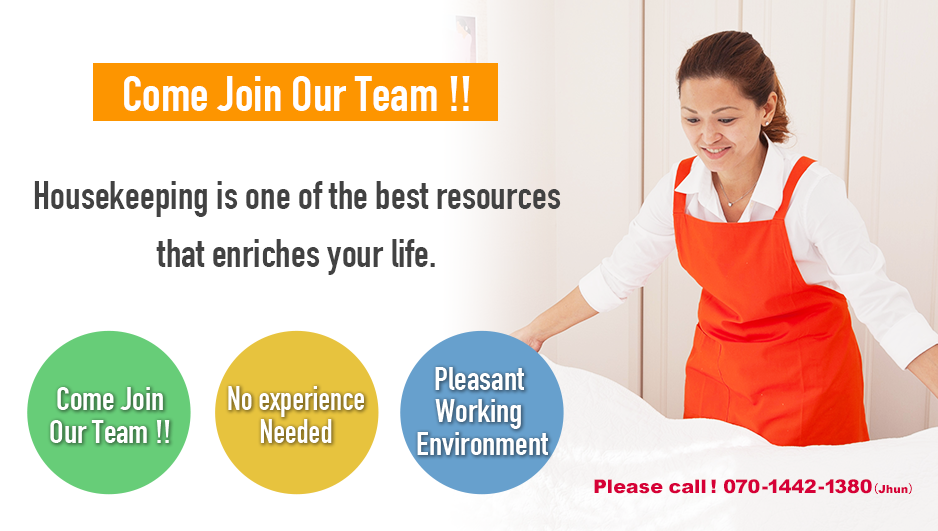 Make use of cleaning skills to provide top quality service here! With full support training based on a well-managed program, flexible work schedules that will fit your preferences. Even if you do not have any housekeeping experience, you can be a potential fit in our company. Get started !!
Staff Introduction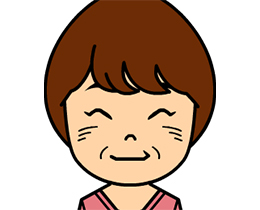 Staff Introduction①:Eva Orikasa
Hourly:1,500yen (fully paid transportation fee.)
Area:Roppongi, Kawaguchi, Yutenji
Shift:11:00 to 17:00 (at least 3 hours or more per shift.)
Hi, I have been in Japan for 13 years. I usually balance my hours working as a housekeeper with another hotel and daycare service job. I am expecting more hours because I fit comfortably here.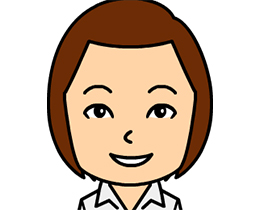 Staff Introduction②:Elizabeth Hashimoto
Hourly:1,500yen (fully paid transportation fee.)
Area:Shimokitazawa, Shinjuku, Azabujuban
Shift:9:00 to 18:00  (at least 3 hours or more per shift.)
I work as many hours as I can to live independently and I am honored that I could earn a better wage. I will give it my all until my daughter graduates from her university. I started this job with my friend's reference and I feel comfortable working here.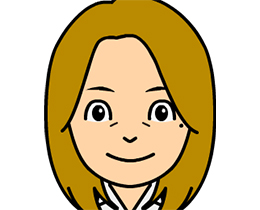 Staff Introduction③:Mercedes Takano
Hourly:1,500yen (fully paid transportation fee.)
Area:Harajuku,Nakameguro,Ohsakihirokohji
Shift:9:00 to 18:00  (at least 3 hours or more per shift.)
I used to work for a different housekeeping company before, but I work at Pinay Housekeeping services to care for children. I can concentrate on working hard as well as communicate with clients so I like working here.
Our Specialty
Housekeeping service is still uncommon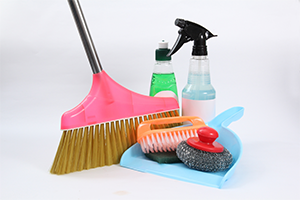 The utilization rate of housekeeping service in Japan reveals only 2 % of the total households in Tokyo at the highest. That is one of the lowest records in the world. Therefore we are passionately committed to providing our service for clients in need. We can be a good fit for your needs.
In the training process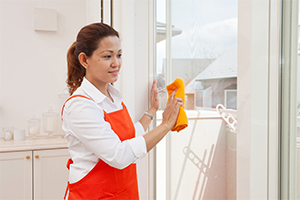 We welcome anyone regardless of housekeeping experience. Based on a well-managed program with professional trainers, don't miss this opportunity to start a new career or return to your previous one!!
Reflecting the demands for English education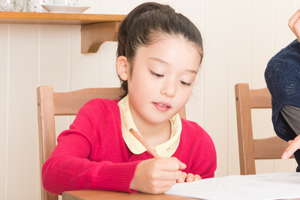 You will be able to utilize your English skills as a means to communicate with clients if you wish. With the increase of clients requesting for English speakers, you will be in demand.
confidentiality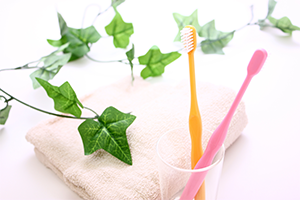 Filipino housekeepers are recognized for their standard of professionalism as well as maintaining a high level of confidentiality.
Guidelines for applicants
<Staff>
Work Responsibility

Dealing with housework such as vacuuming, laundry, organizing, shopping on behalf of the clients etc.

Work Schedule

At least one day a week or more. (Dates and times are flexible according to your preference.)

Work Hours

9:00~18:00

Qualifications

No experience is acceptable.

Benefits

・Full transportation fee covered
・Promotions
・Paid leaves etc.

Hourly Wage

Up to 1,500 yen as the starting rate is possible.

Areas

23 wards of Tokyo and the other areas.