Professional Technique vol. 16〜How To Clean the Fan〜
Hello! This is Pinay Housekeeping Service Training Team.
In the past 2 posts, we have introduced how to clean the air conditioning and the air cleaner.
We are officially in summer here in Tokyo or all over Japan. We are pretty sure you keep the A.C. on
at night. We suppose that a lot of you close all the doors to keep the cool air inside.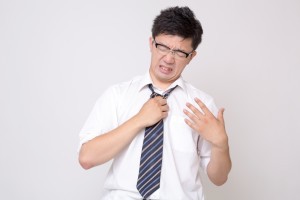 When you keep the A.C. on for a long time and you keep all the windows shut, the air inside your room
gets really dry and this will dry your throat.
This is the reason why a lot of people catch a cold and sore throat during this season, although it is hot outside.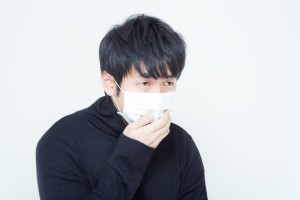 To avoid, the important thing is to change the air inside the room once in a while.
If it is too hot (or cold ) outside to have your windows open, we should at least keep fan on.
This time, we will introduce you how to clean the fan.
【1】Take Off the Cover
We are sure that you have a couple or more fans inside your house or apartment.
You can find them mainly in the bathroom, kitchen, and inside the shower.
There are various types of fans. The type in the picture below is the most common.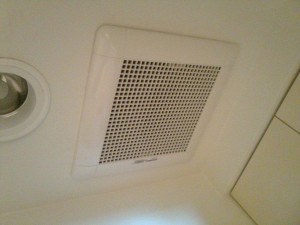 Taking off the cover is very easy. You pull the cover itself and it will come off.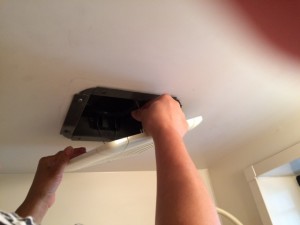 【2】Wash the Cover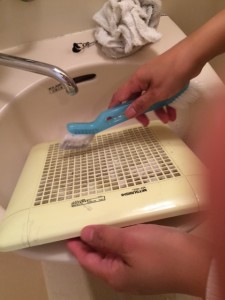 The cover should have a lot of dust, oil and dirt in between.
Let's wash it with a brush.
If it has very stubborn dirt or oil, you can use kitchen cleaner.
If you see mold or water stain,  you can use 'kabi killer'.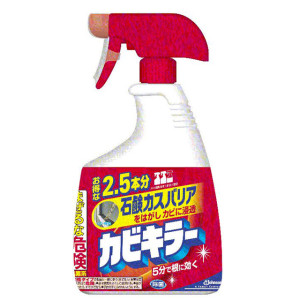 【3】Clean the Drum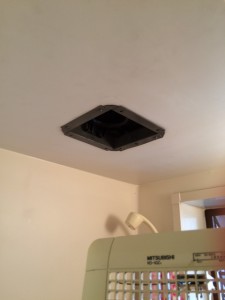 The black part shown in the picture is called the 'drum' part of the fan.
This area too, tends togged mold and dust. You can wipe this area with a cloth.
You can also vacuum to take the dust off.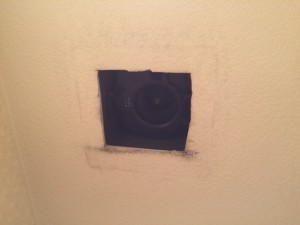 【4】Put the Cover Back and Finish!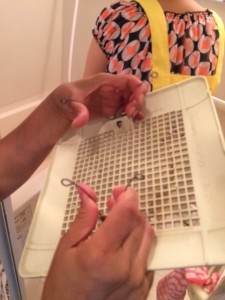 Grab the metal parts and put it back to the rail inside the drum.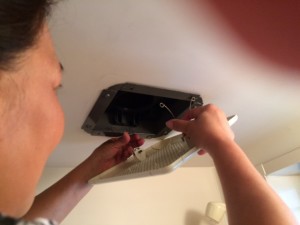 Not a lot of people know how to clean the fan.
During this season, the temperature tends to fluctuate. It is very important to maintain our health
but stay clean and sanitary.
Please be careful when you climb on a chair or a stool to clean that fans.
See you next week!