Professional Technique vol. 5〜Cleaning the Toilet〜
〜Cleaning the Toilet〜
Hello! This is Pinay housekeeping service training team.

We introduce cleaning technique used by our housekeepers in practice every Friday.

The trick to clean your toilet like a pro!

This time around, we will introduce you all how to clean the toilet.

What comes to your mind when you hear the word `cleaning the toilet`?
I was told once, `when you clean the toilet, make sure you do it until it`s clean enough that you can lick the toilet bowl`.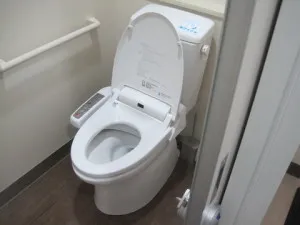 I know that that was just an exaggeration, but I suppose that none us have a very good image about this task.

But actually, toilet is a very simple area compared to other areas inside our house.
As long as you have all the products necessary, we can get it over with very quickly.

In our manual,it takes approximately 10 to 15 minutes. (If the mess is exessive, it may take more time.)
Necessary tools to clean the toilet

Let`s do a review.
We will introduce you some tools we can use to clean the toilet.

This is Toilet Magiclean.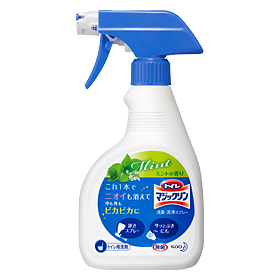 Toilet Quickle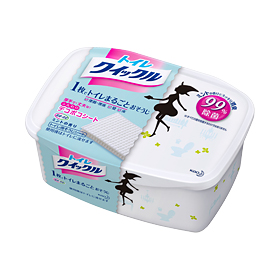 Toilet Magiclean is to be used for inside the toilet bowl.
Toilet Quicke can be be flushed down once you are done wiping the toilet bowl,toilet seat and the cover.

These 2 products are enough to clean the toiet with.
If there is mold or stains, `Kabi Killer` will help you a lot.

【Trick】 When there is bad odor, usually the issue is here.
 
This is the important part.
Some professional already know this, but did you know that you can remove the toilet seat off the toilet bowl?
Most toilet has a switch on either side. You can remove the toilet seats if you pull the seat as you press the switch.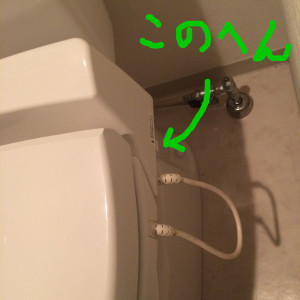 (when you remove it, this is what it looks like.)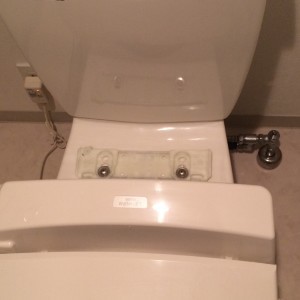 Additionally, flip the seat and let`s clean the filter that is inside.
When this part is not clean, it will cause bad odor.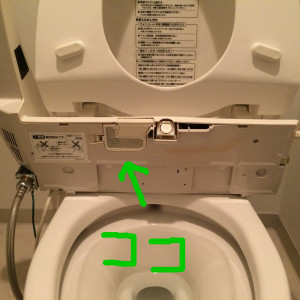 This is a part we usually do not pay attention to, but that exactly is why it is important to clean it.
I will not suggest that you do this every day, but you might want to clean it regularly.
How did you all like this post?

Nobody really enjoys cleaning toilets but this is one of the most important part of our daily life.
Even of Feng Shui, they often mention about the positioning of the toilet and decorating the toilet for good luck.
Maybe we can welcome good luck/ fortune by maintaining the toilet clean.

See you all next week!