Professional Technique vol. 6〜Cleaning the Blind〜
〜Cleaning the Blind〜

Hello everyone, this is Pinay housekeeping service training team.

We introduce cleaning technique used by our housekeeper in practice every Friday.

Have you all seen this product?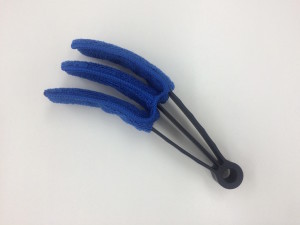 There is a new little trend going on inside our office, and it is called the `blind cleaner`.
It is very easy to use. As you can see in the picture, you just insert it in between the blind and move it sideways.
You can also use a damp cloth or a quickle wiper.
But the blue part of this product is made with a microfiber cloth, allowing it to catch dirt and dusts.
When you are done using it, take off the front part and wash in the washing machine.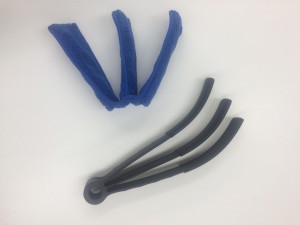 As I mention all the time, this product is also sold at 100 Yen Shop. 
Our staff tend to stop by at the cleaning supply corned whenever they go to 100 Yen Shop.

 

Start from the top then to bottom
We usually tend to spot the places where mess is clearly visible.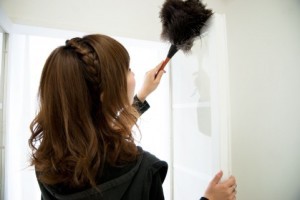 But as we know, we live in a world with gravity.
If we start cleaning the floor then start dusting higher places,
we will have to start cleaning all over again.

How did you all like the technique we introduced this week?
Unlike the kitchen or the bathroom area, cleaning the living room is all about dusting.

Having a useful tool will make it easier for us to stay motivated.
We might as well enjoy cleaning with the help of these tools.

See you all next week!