Professional Technique vol. 8〜Products That We Need To Be Careful With〜


Hello everyone, this is Pinay housekeeping service training team.



We introduce cleaning technique used by our housekeeper in practice every Friday.


This week, we will introduce you some cleaning procedures that we want to avoid.




We could harm/damage our furniture and homes if we misuse some products.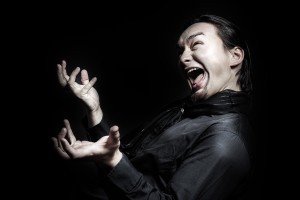 We do need to be very careful with some of the products we use.

Handy Wiper. Are they really safe?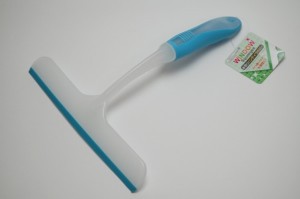 Have you all seen this product before? It is widely introduced on TV and the internet.
Yup, this is the Handy Wiper.
It can be used to wipe off the water off of your car windows, regular windows of your house,
as well as to dry your shower room.
The 100 Yen Stores sell this item, but our staff do not use this product.
When they clean the widow, first they wipe the window with a damp cloth and then wipe it over with a dry cloth to finish off.
For the shower room, they use the Quickle Wiper to reach the ceiling where they cannot reach.
Handy Wiper Might Scratch Windows
The con of Handy Wiper is that the quality is inconsistent.
If you get a defective item, you might end up scratching the window screen or any surface that you clean with it.
Scratches can be fatal for beautiful looking houses.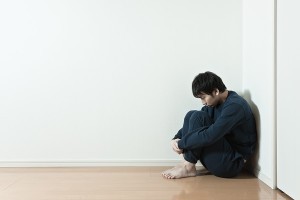 Of course, not all of the products have this defects, but to imagine that risk that comes with it…
It is scary.
And, that is the reason why our housekeepers do not like using Handy Wiper.
You don't wanna end up regretting that you took your precious time to clean your place, right?
We can avoid that by being aware of what products work and what don't.
It is difficult even for our professional housekeepers to find the defects.
We are not going to stop you from using this product, but we do suggest that you be very careful.