Professional Technique vol. 9〜Blind Spot in the Shower Room〜


Hello everyone, this is Pinay housekeeping service training team.



We introduce cleaning technique used by our housekeeper in practice every Friday.




How often do you clean your shower room?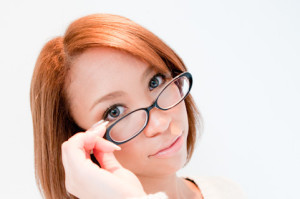 If you use your bathtub daily, we suppose that you clean your shower room every day.


There are some points in the shower that we tend to miss.

Don't Forget the Drain!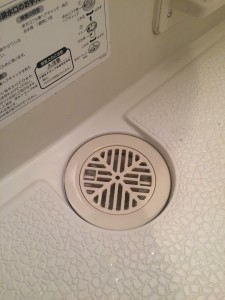 This is the point where our trainees miss the most.
Yes.
I know that some of you are guilty as well.
The drain catches a lot of hair and it tend to get sticky and dirty.
We are not going to blame you.
But, if we forget this part, You will be dealing with a bad odor.
You wanna make sure that you clean this part once a week.
Use Your Used Brush to Get the Deeper Part of the Drain!
We are pretty sure that those of you who have cleaned the drain before know this already,
but all the shower rooms look like this.
(some apartments and houses have different structures.)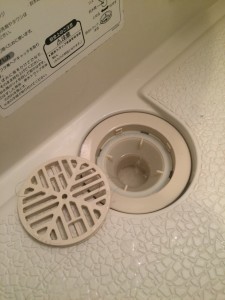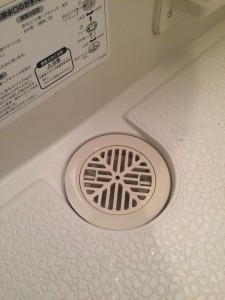 This is the part that you want to pay attention to!
You can use a used toothbrush. Brush the entire part with it.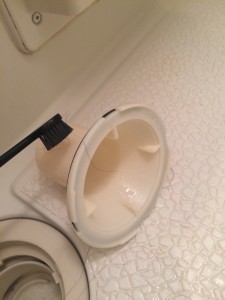 You do not have to use any detergent to clean it.

If you want to use some sort of detergent, you can use Bath Magiclean.

When this part accumulates too much hair and dirt, it will more than likely get clogged.

We recommend that you check periodically.



Nobody enjoys cleaning the drain, but we do need to maintain it frequently so that we can enjoy our bath time.


Let`s keep our shower room clean to keep ourselves clean!
See you next week!