Message from the President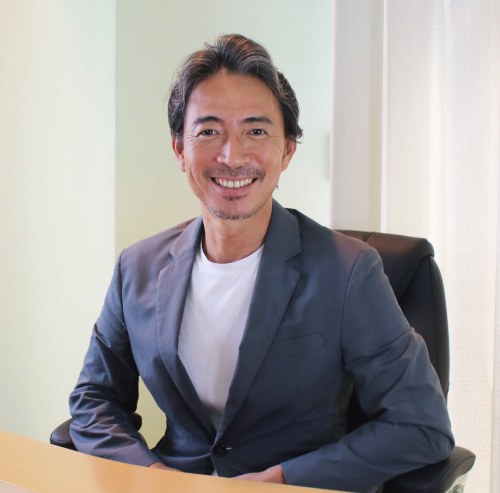 Pinay International Co., Ltd.

President Tetsuya Moteki
Housekeeping service has been commonplace in Japan.
Nowadays, two-income earners accounts for a large majority and women who have potential have been highly regarded across industries.
Regardless of gender, we will need to nurture our children and develop a sustainable society together.
I have a family and see my wife struggle with balancing housework and parenting. I tried to help her out, but I could not squeeze in time for my family much to run my business. All we need is time and some room in our mind.
What came out of my mind was to "outsource" housework. I expected there were a large potential needs because housework always takes up our time and drains our energy, but it can be replaced with somebody.
My own experience of using housekeeping service made me realize the housekeeping industry would be an essential service in our society.
Pinay Housekeeping Service will customize your needs according to your requests and help you enrich your lifestyle. We will also be committed to encouraging women to step up in their career in our society. Pinay Housekeeping Service will perfectly fit your needs.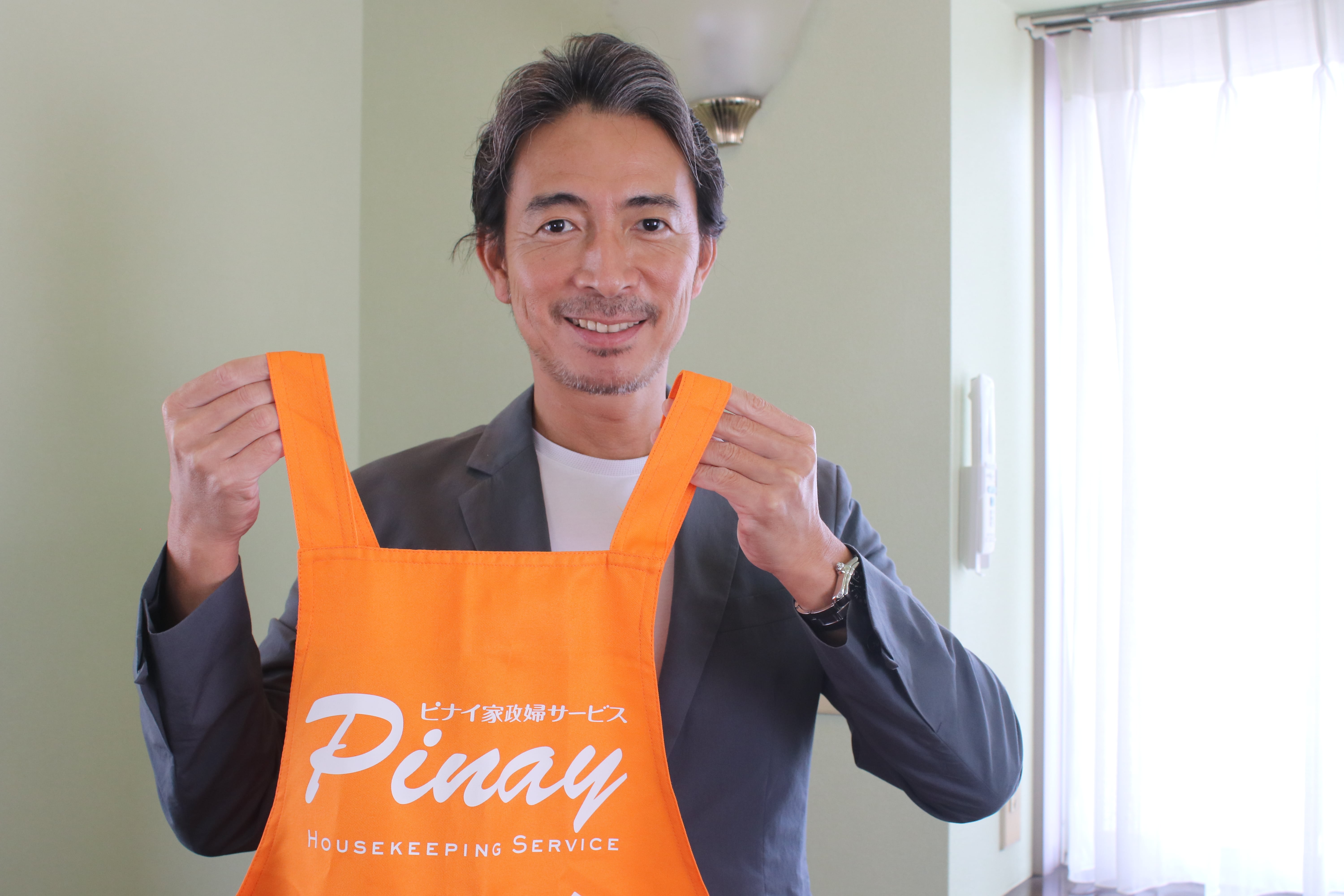 You may wonder why Pinay Housekeeping Service specializes in providing only Filipino housekeepers.
This is because the Philippines is known as a major country of housekeepers. Filipino maids or domestic helpers are commonplace in the world. They are well-experienced and have an advantage in English-speaking countries. In response to development of Filipino economy, their population and skilled manpower has also increased relatively. In particular, their positive mindset and approachable character are well-received regardless of nationalities. I am a big fan of them and always appreciate their cooperation in our business.
Population-wise, Japanese population has been shrinking and so has birthrate, especially labor force would be dropping sharply for the next decades. However, there is a large number of Japanese women who have not met sufficient working opportunity in their career. This is where our housekeeping services come in as Japanese and Filipino women work hand-in-hand. I think empowerment of women's right and wellbeing will be essential to maintain our society and Pinay Housekeeping Service will strive to promote gender equality through our business.
Pinay Housekeeping Service is the pioneer of Filipino-specialized housekeeping company. Our sophisticated management has taken the lead in the industry.
The commitment of women and international manpower are the heart and blood of our society. We will continue pursuing a sustainable society through our business and inspire our counterparts to create for the better. Pinay Housekeeping Service will be a new lifeline infrastructure.